the Audacity of your talents
FootprintBrandSignature
want a change ?
- Reinventing yourself
- Evolve
- Boost your career
YES ! And...
not until you reveal your Personal Brand.
Stuck, your energy is no longer the same and frustration sets in. How to take over the reins effectively and sustainably ?
Want to reinvent yourself, take a new direction, but what to do ? Where to start ? Is this reasonable ?
You love what you do, you want to grow in your structure, how to give more impact and visibility to your career ?
You are not the only one !
In today's complex world, it is no longer enough to be competent, conscientious and loyal to achieve a fulfilling and valued career path. We need to be actors of our professional life, to take the reins, to define and choose our trajectory. The energy must come from within.
discover, explore, appropriate what makes you vibrant and unique
Whatever your current situation, your Personal Brand will allow you to feel aligned, in your personal power and confident to fully take your place. In this way, you will be able to lead a meaningful project, either internally or in a new direction.
The program Footprint-Brand Signature, dedicated to women, invites you to embark on a dynamic and creative journey to find your Personal Brand. Depending on your current mood, your aspirations and your questions, this time apart will have an impact on you far beyond what you can imagine.
"At the heart of an inspiring and impactful career is a vibration of a particular energy, that of the signature brand."
Nathalie Baron
What you will discover...
Take the first steps in the creative and intuitive process of Personal Branding to bring out the essence of your Personal Brand and your "Vibrational Signature"
To go and meet your aspirations, to reconnect with your meaning and your reason for being, to recognise your North Star so that you feel aligned in your choices and your projects,
Explore the ingredients at the heart of your identity (your values, resources, strengths and talents) to identify what makes you unique and reveal your Signature Brand which will also be at the heart of your value promise.
Recognise your superpowers and put them to work for your Signature Brand,
Connect a new confidence in yourself to play Big, playing a bigger game; take your place fully to flourish and succeed with pleasure,
Acquire the keys to staying grounded and in control of your journey with clarity and agility through the turbulence.
the clearer, more assertive, more aligned and stronger your Brand is, the more legitimate, enthusiastic and energized you will feel... in short, the more you will belong !
The Signature Brand Footprint Program is...
Introduction and steps to personal branding. Explore your Brand Universe.
Reconnect to your Aspirations
Discover your Vision, Causes and Purpose. Create the Fresco of your Vision.
Explore your Values, your Mission and your role to make meaning explicit.
Create and illustrate your resources. Explore your passions & interests.
Define your talents, strengths and assets. Identify your differentiators.
Unveil your Super Powers and bring out your Brand Message.
bring your aspirations to life,
Put your talents to work on projects that inspire you,
trust you and succeed with pleasure !
The Signature Brand is the essence of authentic and aligned leadership to boost your business life, boost your projects and feel aligned.
Of course you can do it yourself...
find a good book that will tell you what to do
Or ….
To discover a program that I have created with passion and all that I have learned with my clients, to accompany women who want to trust themselves. Women like you, determined to take ownership of what makes them unique and fabulous, to be inspiring and impactful professionals !
is it really for me ?
Yes, if you want to...
reorient yourself and explore new avenues with relevant reading keys.
feel radiant and fulfilled in your current activity.
regain your self-confidence and dare to make choices that suit you.
align your aspirations and your activity to succeed with pleasure.
make sense, be an agent of change and contribute with impact.
develop your visibility and leadership to strengthen your impact.
And if you are willing to put in the time to succeed in your projects.
"Nathalie's Empreinte training allows us to discover ourselves, to know what drives us! It gave me a clarity that I didn't have. The work through writing is undeniably beneficial. Taking this time in our lives is beneficial and as we are all unique with our life story, "our suitcases", the time it takes is specific to each one. I wish all of you to find and accept who you can be because it is worth it!!!"
"Putting my values and mission into words and images allowed me to find my alignment and to dare to embody these values on a daily basis. Identifying and becoming aware of my strengths, resonating with them has clearly helped to build my confidence."
"I had just decided to put my professional career back on track. But I didn't know which way to go. The Workshop was an opportunity to take stock of my situation and my aspirations, while exploring the universe of possibilities. I particularly appreciated the alternation between introspective exercises and group sharing and I enjoyed using my creativity throughout the workshop. If you also need to take stock, don't hesitate !"
our flagship program
What you can expect,
- a fresh look at your value
- a vision for your itinerary
- a new confidence in yourself
- clear ideas to position yourself
- a new perspective to design and realize your project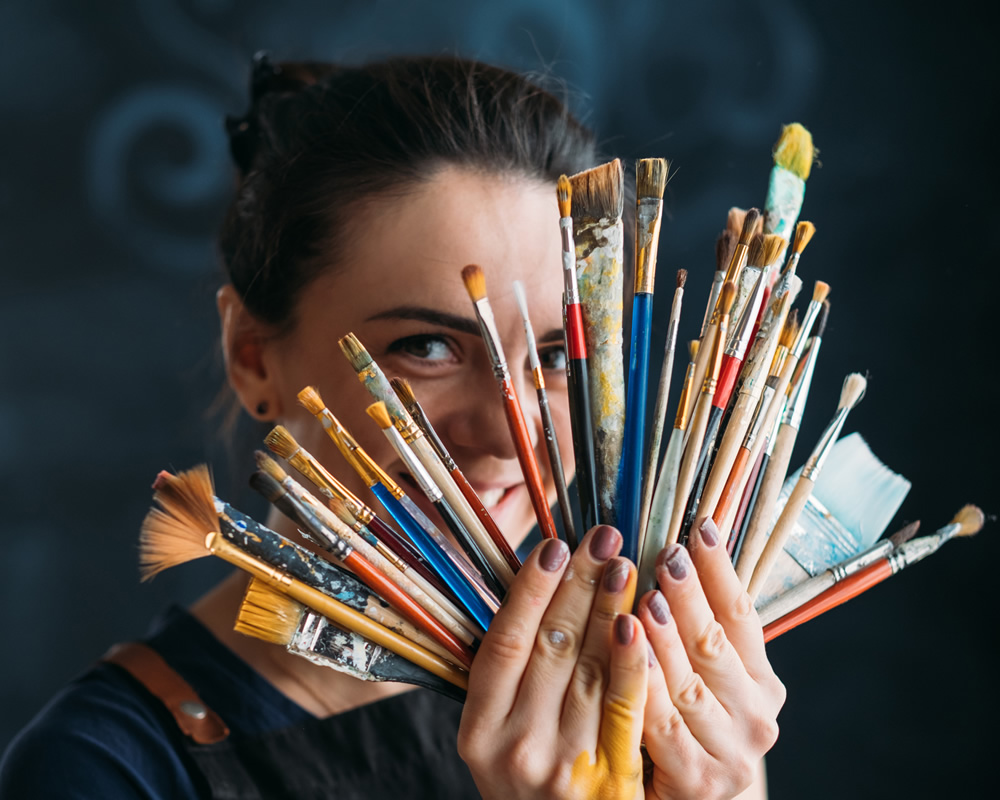 Solo footprint
You are completely autonomous and you start right away.
7 modules, with +20 videos and exercise sheets,
a private notepad available online for you to collect your notes and thoughts if you wish.
One module will be delivered each week, over the 6 week period
As long as necessary, access to your personal space on the online platform Unique Pathways-Women's careers
premium footprint
Our favourite formula because we like to exchange with you. It's also easier to keep motivated as the days go by.
7 modules, with +20 videos and exercise sheets,
a private notepad available online for you to collect your notes and thoughts if you wish.
One module will be delivered each week, over the 6 week period
6 private coaching sessions per Zoom of approx. 1h15
As long as necessary, access to your personal space on the online platform Unique Pathways-Women's careers
Start your online program today
You have the possibility to pay in 3 times
Simply get in touch to talk about it in person.
Nathalie is a Certified Professional Coach and Personal Branding Strategist who has been active in the fields of leadership, emotional intelligence and career development for over 18 years. His mandates lead him to intervene in different sectors with executives, managers and entrepreneurs. Her motivation is to inspire, reveal and mobilise the potential and talents of her clients, most of whom are women, to enable them to shape rewarding careers and develop an authentic leadership style of their own to make a positive impact. In recent years she has specialised in women's leadership to support the development of talented women.
Convinced that women have amazing talents and an important role to play in transforming and reinventing the world of work, Nathalie's mission is to work with committed and open-minded women who want to feel in tune with their values. To have a meaningful career, to be assertive in creating the changes they want to see, and to grow with joy and confidence, without sacrificing what is important to them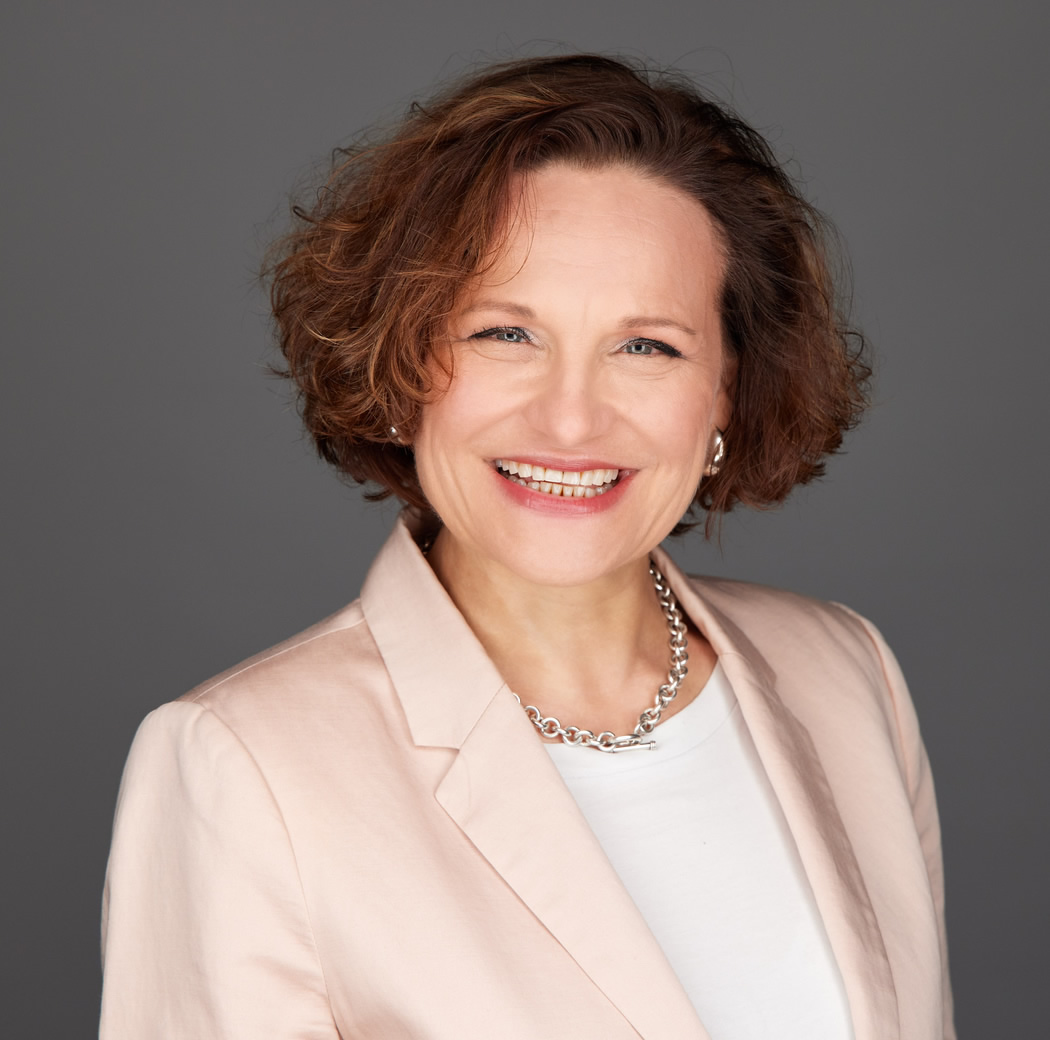 + more than 20'000 coaching sessions / 98 % satisfaction
Professional Coach Co-Actif / PCC-ICF
Personal Branding Strategist
Women Leadership Coach (Oneofmany)
playing a bigger game
your signature brand