Boldness to reinvent yourselfto make sense ofand succeed with pleasure
Do you feel stuck, your momentum is not the same, you wonder what to do ?
Change, evolve but where to start ? And is it reasonable to risk too much ?
Do you love what you do and want to give your career more impact ?
Do you want to develop your leadership and take your rightful place in the development of the company ?
There are times in one's career when one feels the need to rethink or even reinvent one's career path in order to feel aligned, in control and consistent with oneself.
However, whatever the triggers, this journey can be both motivating, stimulating and at times also destabilising or even discouraging.
This is where personal coaching can make sense.

Imagine, draw and realise a meaningful project...
Reinventing ourselves to flourish
Reinventing oneself can mean taking a new direction, identifying a new professional project and reorienting oneself to give a new impetus to one's career. Similarly, reinventing oneself can also mean redefining oneself within the company. Repositioning oneself through internal mobility, in order to give new meaning to and develop one's missions.
There are many ways of reinventing oneself, and probably as many ways as there are individuals with their uniqueness. A story like no other, talents, dreams and the desire to be happy in every career. This is why advice and opinions from others are often not very useful, they are not you !
Build a project that suits you
Our programmes combine the tools of Career Management, Personal Branding, Self-awareness and Leadership in an innovative, flexible and positive way. Tailor-made, they allow you to develop your confidence, assert your leadership, dare to be visible, and engage in a fulfilling success.
An enriched vision of your itinerary, undertake a journey of blossoming and differentiation, dare to be the best version of yourself !
The Professional Coaching Programme
Professional Coaching is built around a review of your career path, the discovery of your Personal Brand and the development of a project that reflects you. Therefore, it would allow you to steer your career path according to your values and expectations.
A privileged space...
To take a step back and ask yourself the right questions.
Take a fresh look at your background to put your portfolio of skills, resources and assets into perspective.
Explore and define a project in line with your identity, values, aspirations and skills
Position yourself with confidence by feeling aligned and in tune with a project that makes sense.
This programme uniquely and innovatively combines the dynamic Personal Branding process with effective Self Leadership and Career Assessment tools. This will allow you to serenely carry out a professional repositioning/realignment process.
Its strength is that it takes into account the identity of the person, their aspirations and what makes them unique (we are all unique!) to discover, define and develop a meaningful project In such a way that it concretely supports you in your decision to reinvent yourself professionally.
Personalized face-to-face or Zoom coaching that will be planned together. Ideally within a timeframe of 3 or 6 months depending on the mandate chosen.
...let's meet for a discovery interview.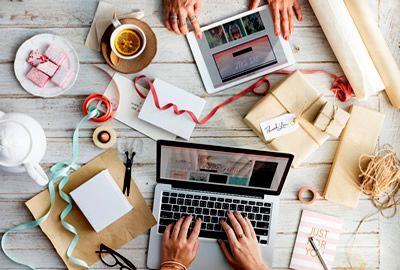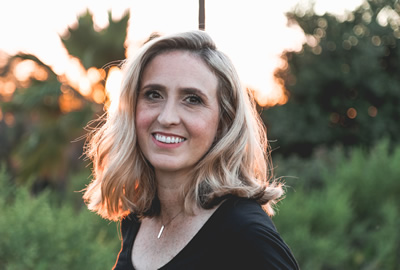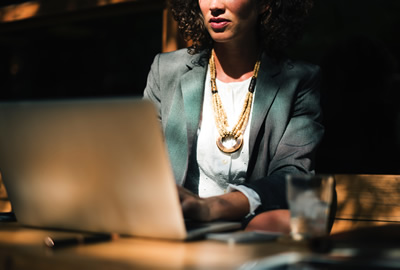 Whatever you dream of doing, start it. Boldness has genius, power and magic.
Goethe