The Audacity of your Talents
Be the architect of your career
For those who want more in their professional life - more meaning, more alignment, more pleasure, more success - and who want to be an actor in their career, in control of their trajectory.
For companies that want to support their managers/leaders and give them the resources to develop their talents, evolve and create innovative, agile, inspiring and successful work environments.
Career Development Personal Brand Self-confidence Women's Leadership
Welcome to Unique Pathways
A space dedicated to success and professional development
Working life is made up of cycles in companies, just as in our lives.
Being accompanied, feeling guided and supported, makes all the difference in contributing, impacting and developing with confidence in one's professional life.
In today's complex world, being competent and conscientious is no longer enough to achieve a fulfilling and rewarding career.
We need to be the actors of our professional lives, to take the lead in defining and choosing our trajectory. The energy must come from within, from your Personal Brand...
Imagine, define and implement a professional project that suits you in order to reposition yourself, reinvent yourself or evolve internally, through customised coaching itineraries.
Beyond a skills assessment, identify a motivating position and build an action plan to find the role that will allow you to feel aligned with your aspirations, values and talents.
Reveal your inner leader to dare your ambition and take your place with confidence without giving in to the Super Woman myth or sacrificing what is important to you.
Develop credibility, visibility and presence by expressing an ethical leadership style that is feminine, bold and impactful.
Involved, enterprising and successful employees are at the heart of success at all levels: the individual, the team and the organisation.
Supporting and facilitating the development and retention of talent contributes to the sustainability and performance of your business. This is where we can work together, let's talk about it.
Our Mission & Vision
To accompany with positivity and insight Professionals, Managers and Executives to dare their potential and talents in the important moments of their career.
Our vision is of a bold world in which the co-responsibility of individuals and companies creates motivating and engaging work environments: trust, otherness, inclusion, mobility, talent development and personal growth are truly encouraged and valued to ensure innovation, performance and sustainability.
Let us dare to undertake meaningful professional projects for a more humane and responsible world.
Before developing my own coaching and training business, I worked for 10 years as a purchasing and sales manager in the retail sector. A difficult context where I had to manage the rules of a very male environment. I was confronted with what is called the 'glass ceiling'.
From this experience, I decided to educate myself and better understand how to develop constructive professional relationships and a fulfilling career.
For more than 20 years, I have been working in the corporate world as a trainer and coach, supporting managers, executives and directors. By combining my skills and expertise, I offer tailor-made programmes for women professionals and leaders who want to feel aligned, powerful and impactful without sacrificing who they really are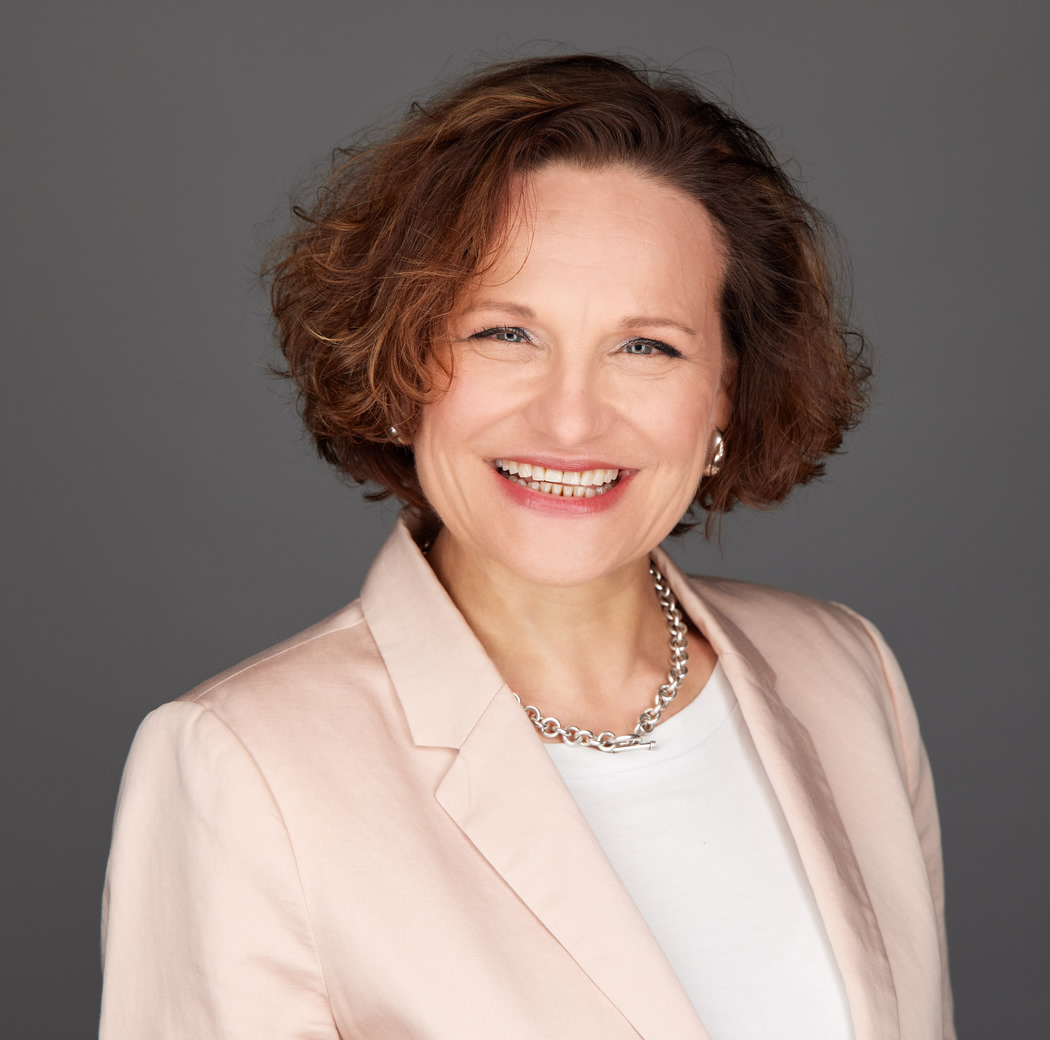 + more than 20'000 sessions / 98 % satisfaction
Professional Coach Co-Actif / PCC-ICF
Personal Branding Strategist
Women Leadership Coach (Oneofmany)
Your testimonials
because you are unique
This course goes far beyond a simple skills assessment. Putting my values and my "mission" into words and images allowed me to find my alignment and to dare to embody these values.
The Footprint programme allows us to discover ourselves, to know what drives us ! It gave me a clarity I didn't have and working through the writing is undeniably beneficial.
I had just decided to put my professional career back on track. But I didn't know which way to go. The workshop was an opportunity to take stock of my situation and my aspirations, while exploring the universe of possibilities.
Identifying and becoming aware of my strengths, matching them with the perception of family and colleagues, has clearly contributed to my self-confidence.
My Personal Brand has given me a better understanding of the richness of my background, what makes me different and what is important to me so I have new projects that I can relate to.
Subscribe to the Newsletter
And if this was the right time...
to make contact for
an exploratory interview,
- 30 min -
for a non-binding reflection.